Custom Services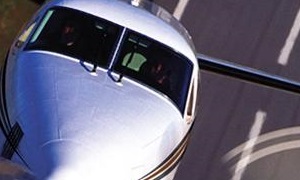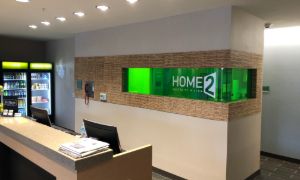 Specialties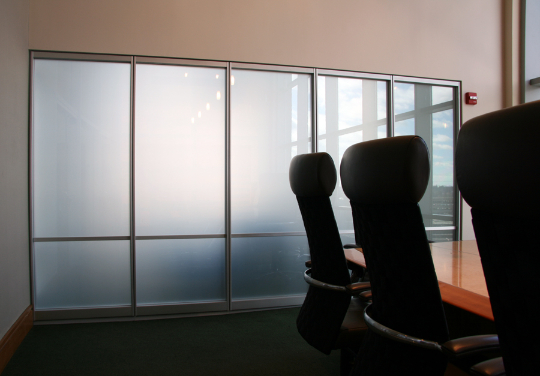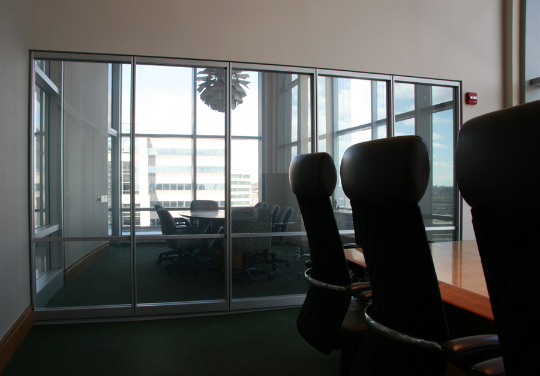 Some Other Services:
Graphically Designed Glass
Eavesdropping Countermeasures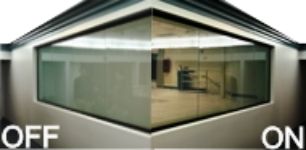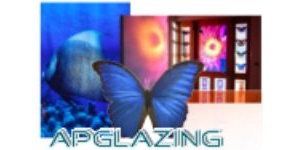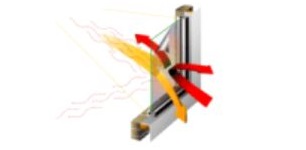 For more than a decade, the ATI Group has built a reputation of flexibility, creativity and a "can do" attitude. This passion for full service has resulted in the company acquiring and constructing top of the line equipment in order to meet the needs of its customers.
AP Glazing's state-of-the-art equipment includes four industrial autoclaves which run virtually around the clock to maintain production enabling us to quickly respond to our customers delivery needs. The Group's Other capabilities include large-area glass cutting and polishing machinery, edge-polishing equipment capable of edging over 2.0" thick laminates, and CNC and water jet cutting equipment.
Whether it is notches of holes, forming or shapes, in units small or large, the Groups engineering team stands ready to support your project needs. Our highly skilled work force, and our commitment to provide innovative solutions to our customers make our quality and service second to none in the industry.